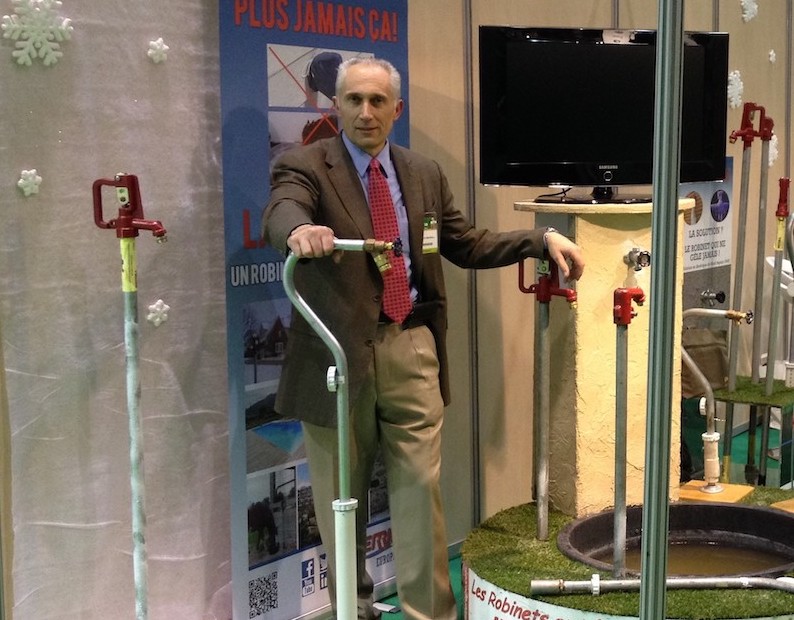 Les robinets extérieurs du futur sont à purge automatique.
After having lived for several years in the United States, I saw that the majority of homes, municipalities, and farmers were equipped with self-draining Merrill hydrants. On my return to France, I equipped our house with a similar hydrant. I travelled around talking to distributors, who told me that if a product like this existed in France, they would be the first to install it.
The strength of their encouragement led me to create JL Distribution Ltd, importer of Merrill hydrants in Europe.
These hydrants are products that are practical, sturdy, easy to install and offer "indispensable" solutions, in the words of many users and prescribers.
The JL Distribution Ltd team and myself rest at your disposition to answer your technical questions and to guarantee your satisfaction.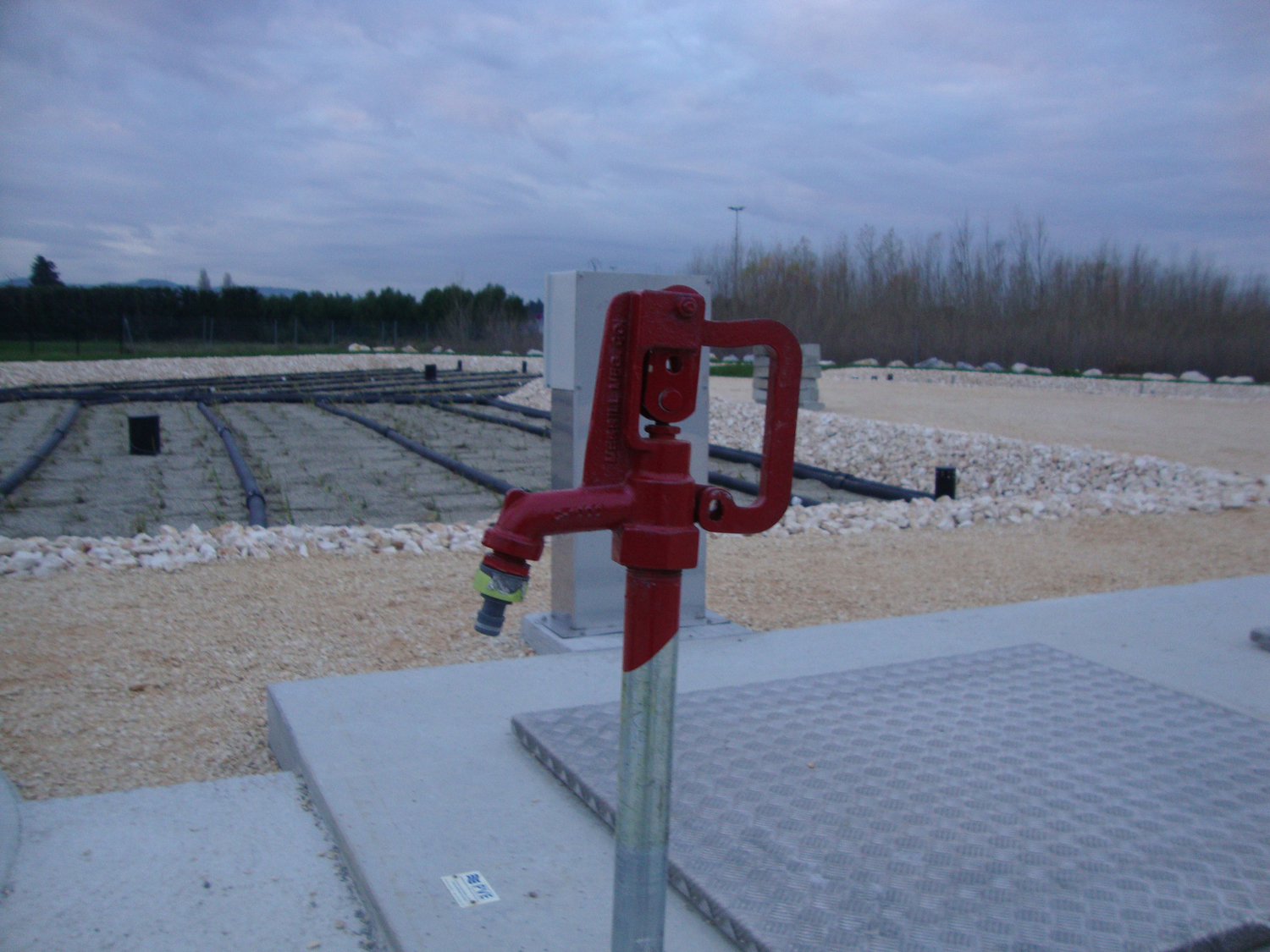 Ils sont robustes et facile à installer !
Ce sont des produits pratiques, robustes, faciles à installer et qui offrent une solution « INDISPENSABLE » aux dires de nombre d'utilisateurs et de prescripteurs.
L'équipe de JL DISTRIBUTION LTD et moi-même restons à votre entière disposition pour répondre à toutes vos questions techniques et pour garantir votre entière satisfaction.